We all have days when we feel like rubbish.
Having been through many such days myself, I thought I'd do something a bit different from my usual blog content. Today, I will compile a list of quote Winnie The Pooh quotes that will brighten any rotten day.
Some of these are motivational quotes, whilst others are just meaningful and poignant.
So, let's get into it!
"People say nothing is impossible, but I do nothing every day."
"Forever isn't long at all, Christopher, when I'm with you."
"How lucky I am to have something that makes saying goodbye so hard."
"Just because an animal is large, it doesn't mean he doesn't want kindness; however big Tigger seems to be, remember that he wants as much kindness as Roo."
"Any day spent with you is my favorite day."
"Sometimes the smallest things take up the most room in your heart."

"It is hard to be brave, when you're only a Very Small Animal."
"It's so much more friendly with two."
"Piglet was so excited at the idea of being Useful that he forgot to be frightened any more, and when Rabbit went on to say that Kangas were only Fierce during the winter months, being at other times of an Affectionate Disposition, he could hardly sit still, he was so eager to begin being useful at once."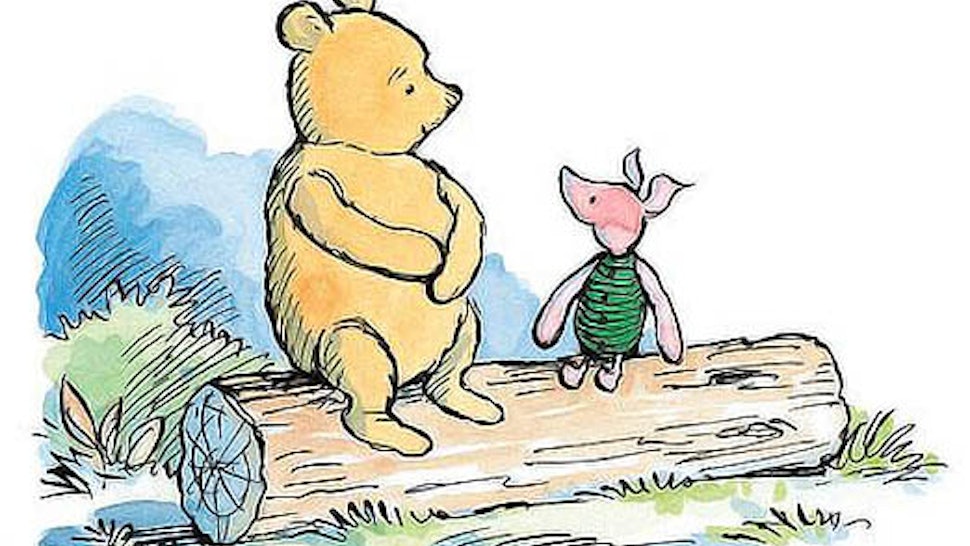 "A little consideration, a little thought for others, makes all the difference."
"Pooh felt that he ought to say something helpful about it, but didn't quite know what. So he decided to do something helpful instead."
"You are braver than you believe, stronger than you seem, and smarter than you think. But the most important thing is, even if we're apart…I'll always be with you."
"What should happen if you forget about me?" asked Pooh. "Silly old bear, I won't ever forget about you," said Christopher Robin."
"We'll be friends forever, won't we, Pooh?" asked Piglet."Even longer," Pooh answered.
"The things that make me different are the things that make me."
~~~~
What are your favourite cute Winnie the Pooh quotes? Comment below!
Social Media & Shopping: Facebook Group // Redbubble // Teespring (Buy Merch!)